facility management
A global leader in remote site services and complete workforce solutions.
Our ultimate mission is to ensure that your operation exceeds its goals. Our experienced team will assist you in managing every site detail in order to streamline management, improve worker quality of life and ultimately increase productivity. Regardless of location, climate, or project timeline, our expert team has a unique solution designed to meet your unique situation.
capabilities
Ballard Hospitality staffs our facilities with General Managers who have proven capabilities and a strong understanding of our management culture. Equipped with state-of-the-art management and financial support systems, our GM's are held accountable for achieving results across a wide range of facility operations. Some management characteristics include:
Decentralized Operations Authority
Regular Performance Reviews
Maintenance and Asset Protection
We aim to provide all of our customers with efficient and productive facilities that meet all their objectives. Average performance is not an option for Ballard Hospitality. Our management process has proven to produce above-average revenues at below-average costs.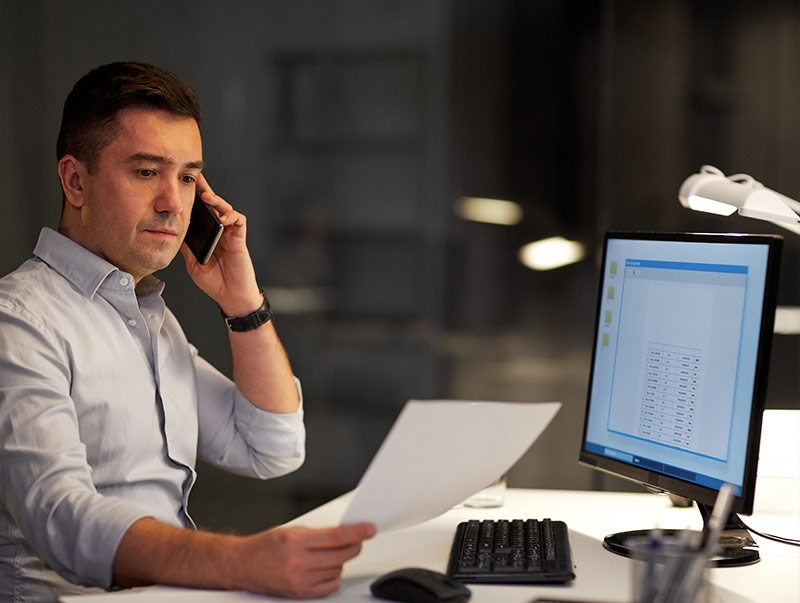 services
Waste Management and Recycling
Housekeeping and Janitorial Team
Lifestyle and Entertainment Programs
24 hour manned desk for convenient check-in and checkout procedure
Plumbing, Electrical and Maintenance Repair teams
Office and Front of House Services
Catering and Food Services
Workplace Construction Services
Security Services
Lodging Services