Staffing and Payroll
Finding staffing and payroll solutions that will fit your industry's needs.
Staffing
Finding qualified employees remains a challenge for many companies. Reviewing applications, interviewing candidates and negotiating salaries all take precious time away from existing obligations. Ballard Hospitality provides full-service staffing solutions for any industry. We focus on recruiting and providing perfect matches for your temporary and full-time needs, no matter how challenging your staffing requirements are, how urgent your start date is, or how remote your location may be.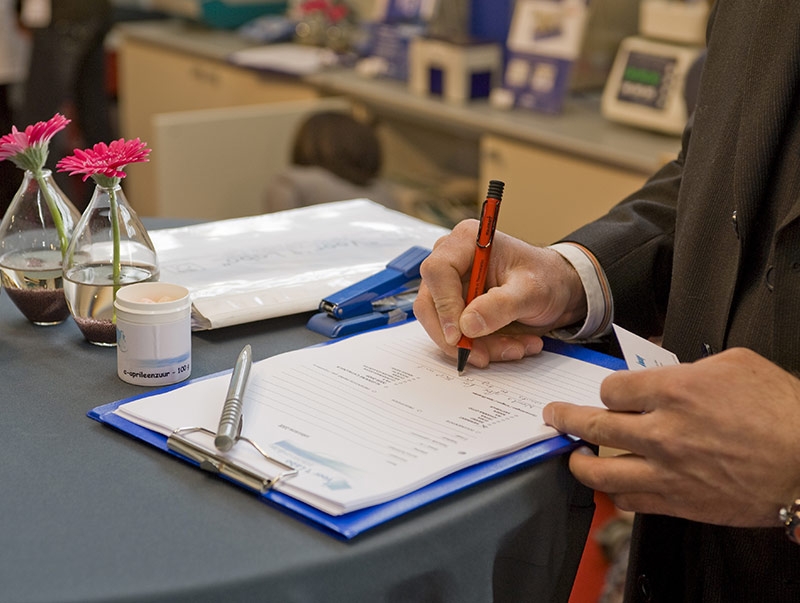 payroll
Our payroll department offers a variety of solutions and services including an employee self service website, general ledgers, pay as you go workers' compensation, human resource policy development and retirement solutions. We have experts in screening criminal history, credit history and prior employment. We alleviate our clients from burdensome administrative concerns and handle all details of Federal and State taxes, unemployment, worker's compensation, pay stubs and W2s. Regardless of your staffing and payroll requirements, Ballard Hospitality has a full service team experienced to find solutions that meet your needs.
Services
We cover every detail of the hiring process including:
Job Fairs
Sourcing
Screening
Applicant Tracking
Background Checks
Drug Screening
Payroll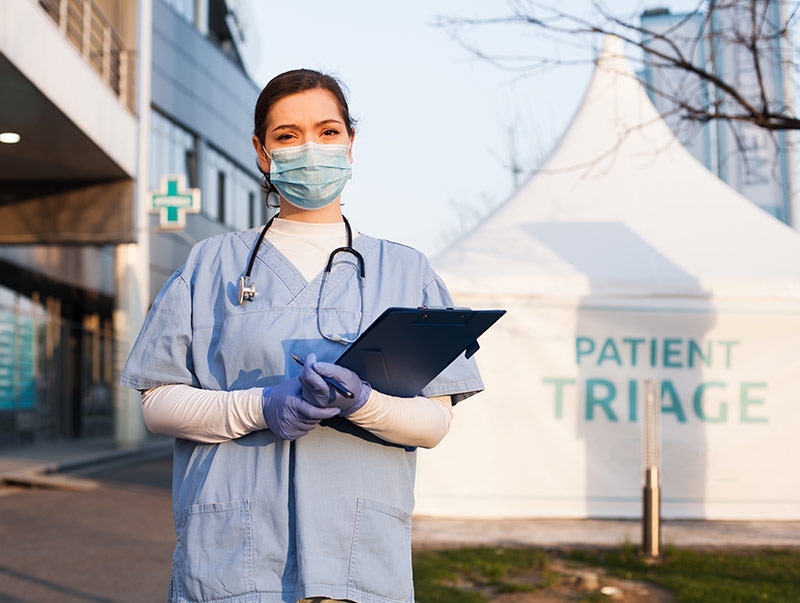 Ballard Hospitality has provided employment opportunities for over 10,000 people…and counting.