Turnkey Design
Designing and building quality workforce camps, crew lodges, hotels and classroom remote sites.
Capabilities
Ballard Hospitality is a leader in site solutions, offering turnkey logistical services and project management. We specialize in open-air site constructions with modular homes and dome buildings that contain main amenity buildings.
Our design-build construction approach has allowed us to leverage our internal and external resources to successfully complete temporary and permanent modular building projects in the most challenging and hard to reach remote areas. Our experienced team manages every site detail, such as: semi-permanent and permanent modular building design, manufacture and installation; facility management; lodging; dining; housekeeping; and security. We comprehensively engineer a successful solution that promises to reduce operational expenses through our design plan.
Regardless of location, climate or project timeline, we comprehensively engineer a solution to meet your unique needs and operational requirements.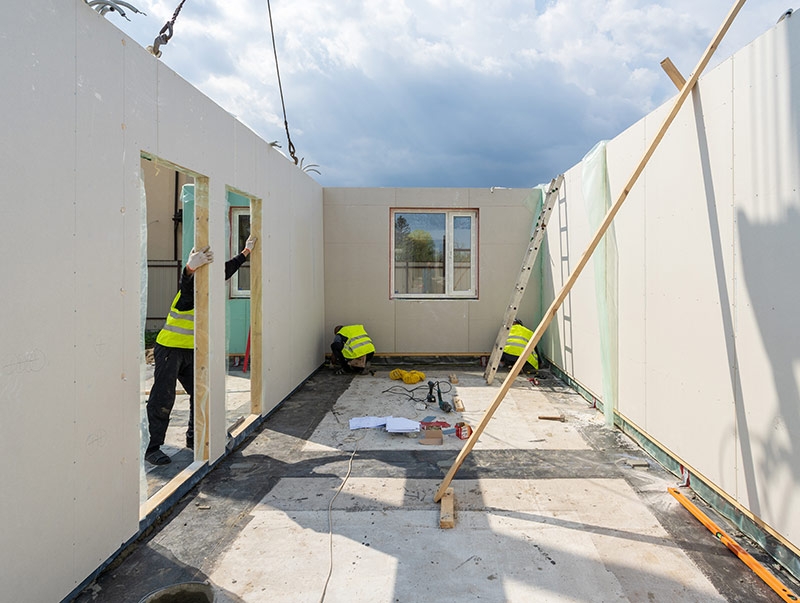 expertise
Workforce camps
Crew lodges
Hotels
Classrooms
Together with our partners, Ballard Hospitality has been constructing design solutions for over 10 years…and counting.