security
Security solutions tailored to the unique needs of your facility.
Capabilities
We fully understand the importance of peace of mind when you're away from home. We will provide you with all of the security measures needed to keep your facility safe at all times.
The Ballard Hospitality security expertise enables us to specialize our security abilities to your specific demand. Our security services include 24/7 onsite security, gated communities, video surveillance and patrolling.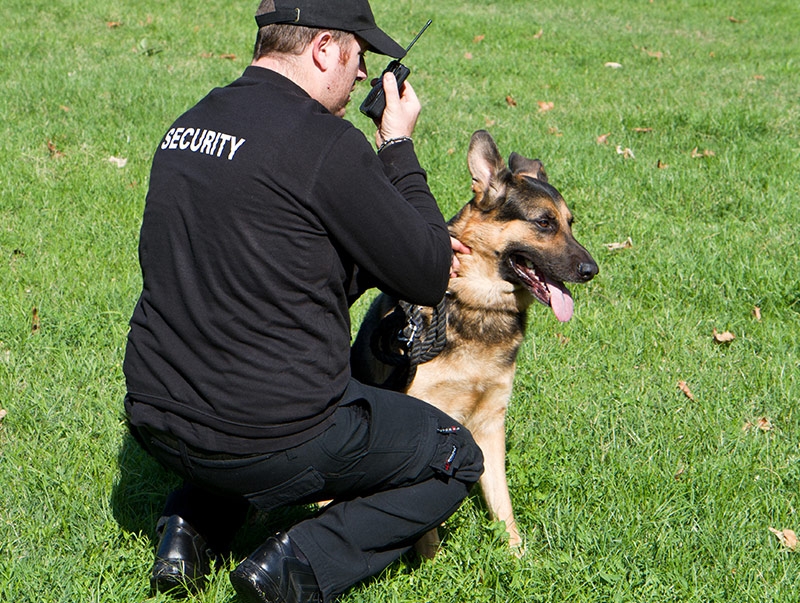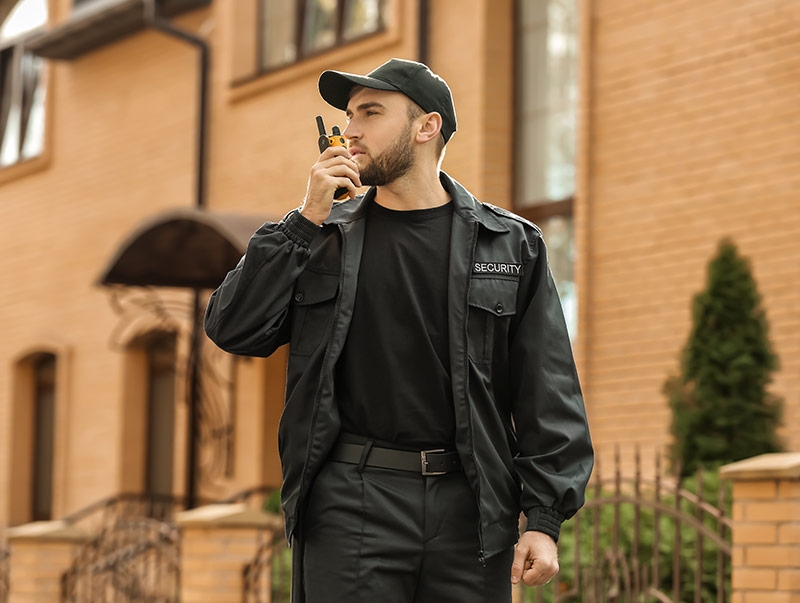 services
24x7 On-site Security

Gated Communities

Video Surveillance

Patrolling

Comprehensive Safety Protocols
Ballard Hospitality has protected facilities totaling more than 1.5 million square feet…and counting.