Housing
Appropriate rest and relaxation are critical to on-the-job performance.
Essential to your workforce
Ballard Hospitality provides rooms with privacy to ensure your guests have an enjoyable stay. Each spacious room is provided with personal climate controls, a top quality mattress and linens. A TV, microwave and refrigerator are also supplied to make the stay as close to home as possible. Each room has a complete bathroom as well. We know how important it is to relax and have a good night's rest to be productive the following day.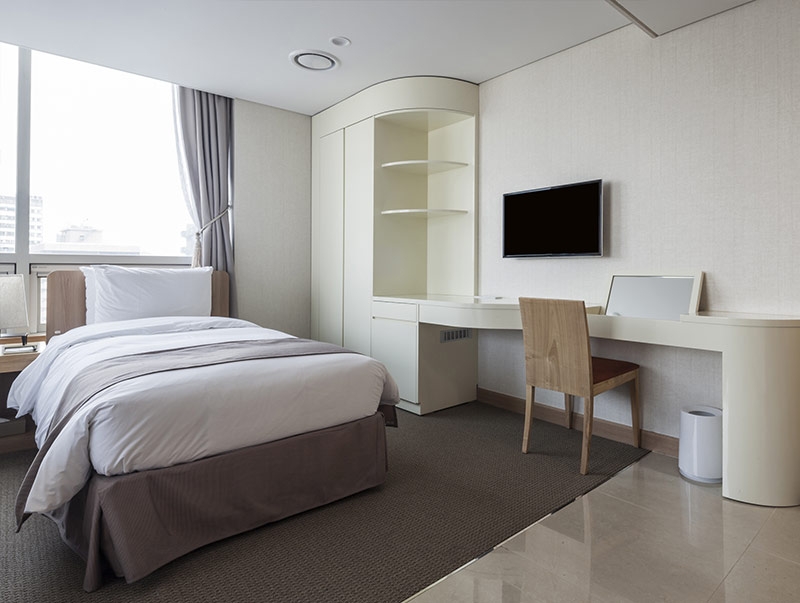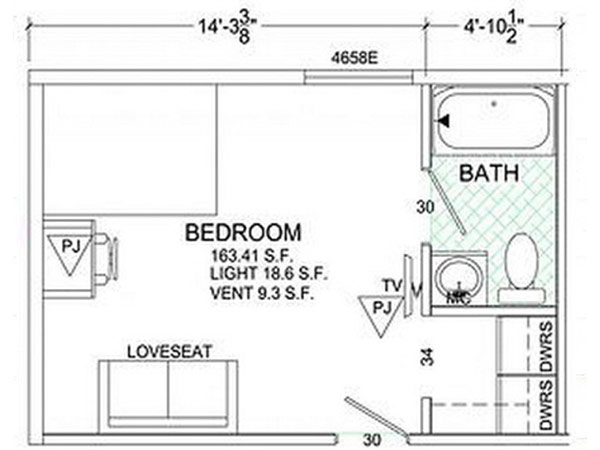 Typical guestroom Amenities
Private Oversized Rooms
Television / Microwave / Refrigerator
Comfortable & Stain Resistant Furniture • Personal Climate Controls
Top Quality Mattress & Linens
Complete Bathroom
Fresh Linen Service
Housekeeping and Sanitation
Providing over 5000 remote site lodging solutions…and counting.