Recreation
Everyone that works hard, should also get to play hard.
Capabilities
As part of our remote solutions, we offer many recreation designs to fit your site. We understand that recreation activities refresh one's body and mind enhancing health and mental performance during their daily responsibilities. We realize that part of feeling like home, while your away from home, means having entertainment and leisure activities that keep you entertained and refreshed. There are a variety of options that can enhance the overall quality of life which should be considered when designing a workforce lodge, camp, hotel or classroom.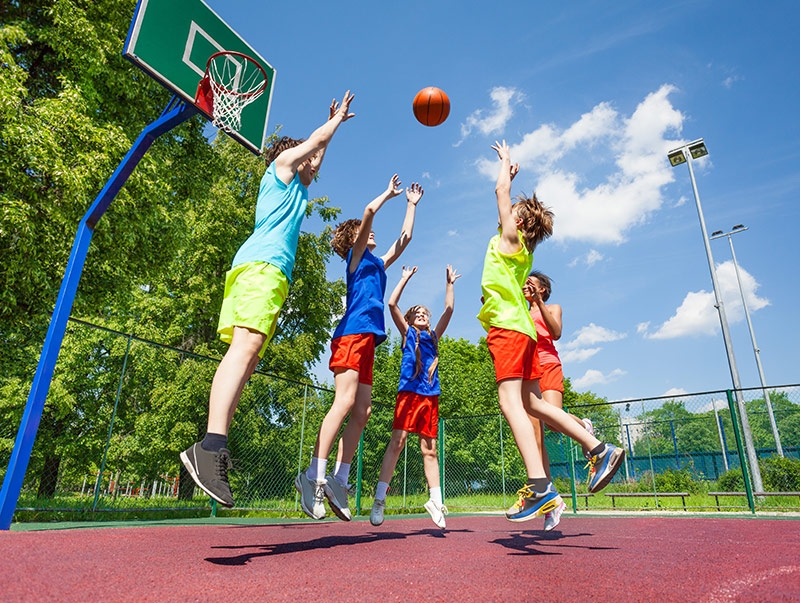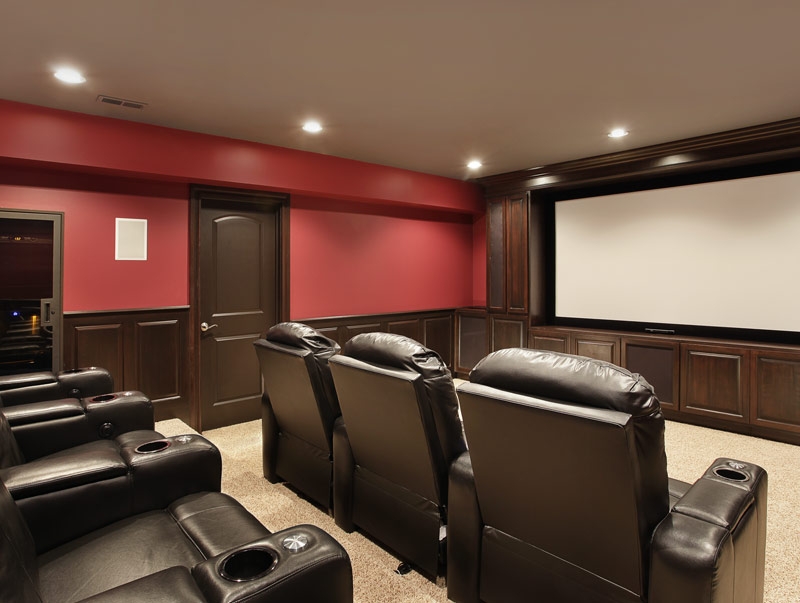 Lifestyle and Entertainment Services
Full Workout Gym
Media Center
Lounge
Game Room
Park Areas
Quiet Areas
Convenient Store
Movie Rental System
WiFi Internet
Swimming Pools
Playground Equipment
Enhancing daily health and mental performance by offering an assortment of recreation activities for more than 10,000 people…and counting.